This is part of WTOP's continuing coverage of people making a difference from our community authored by Stephanie Gaines-Bryant. Read more of that coverage.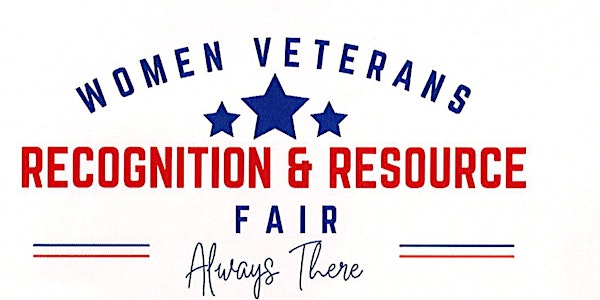 The achievements of women veterans will be celebrated just in time for Women Veterans Day on June 12 at an event in Prince George's County, Maryland.
Prince George's Community College is partnering with the National Association for Black Veterans for their first annual Women Veterans Recognition and Resource Fair on Saturday, June 10, on the college's main campus in Largo.
Blonethea Vann, a resource officer with NABVETS, said one of the biggest issues facing veterans is filing for their disability compensation.
"When you're dealing with Vietnam War Veterans, Korean War Veterans, they're up in age and they're frustrated," she said.
An internal Veterans Affairs report from 2017 shows that from 2011 to 2016, Black veterans seeking disability benefits for post-traumatic stress disorder were denied 57% of the time, compared to their white counterparts who were denied 43% of the time.
The report recently surfaced as part of a lawsuit filed against the Department of Veterans Affairs by the Black Veterans Project, a Black veterans advocacy group. VA records also showed that over a two decade period, Black veterans were denied disability compensation at an average rate of 29.5% compared to 24.2% of white veterans.
Vann, who spent 22 and a half years in the Air Force, said when it comes to filing disability claims, "the burden of proof is on the veteran and the VA doesn't make it easy for them."
She said when veterans get denied they often think, "why do I have to fight for something I rightfully deserve?"
Vann said some of them served this country believing, "Uncle Sam said 'if you take care of me, I will take care of you.'" But, she said they don't find that to be true all of the time.
The event will include a claims clinic for veterans to help in filing out disability compensation claims and the fair will include 50 resource providers. They will have one-on-one assistance for resume writing, and workshops on dealing with trauma, employment rights and more.
Get breaking news and daily headlines delivered to your email inbox by signing up here.
© 2023 WTOP. All Rights Reserved. This website is not intended for users located within the European Economic Area.