BETHESDA, Md. — While the sleigh was in the shop prepping for the annual global trek, Santa got a lift from a fire engine to deliver hundreds of presents to kids at a local shelter.
After two weeks of collecting gifts from the neighboring communities, the Cabin John Park Volunteer Fire Department made its annual stop at the National Center for Children and Families.
"It is incredible," says Meredith Rettner-Dayhoff, the director of the Greentree Shelter. "It's something they would never have otherwise."
About two dozen kids waited for Santa to call out their names Wednesday afternoon. Most got between five and ten presents.
The tough part? They have to wait for Christmas morning to open them.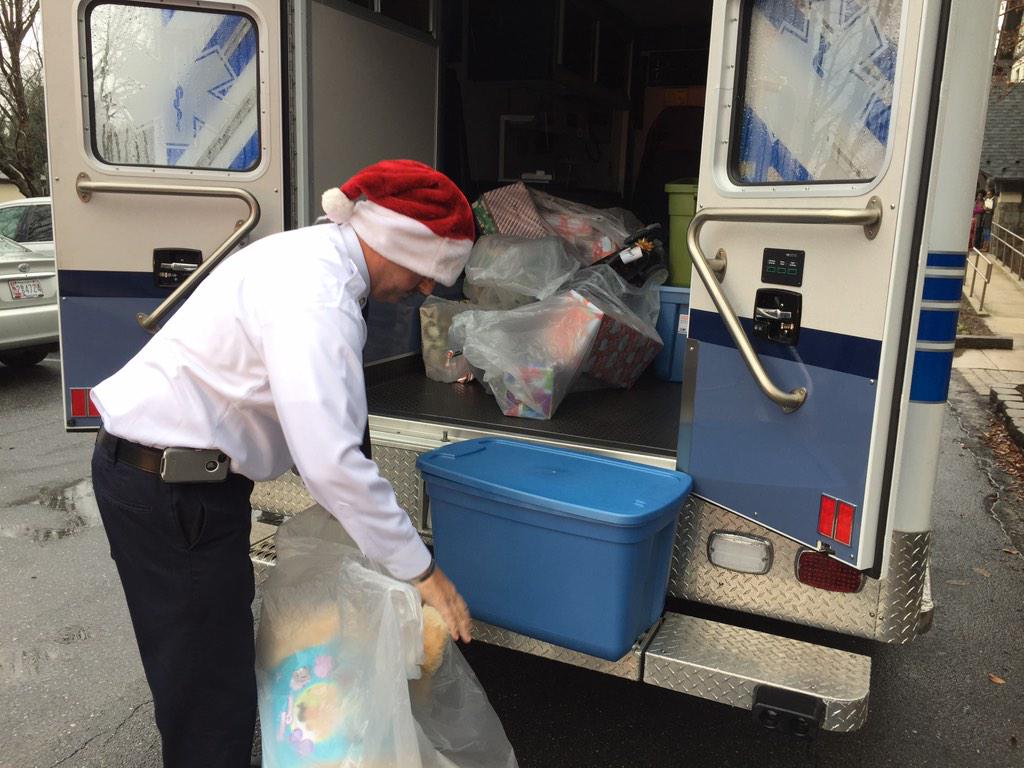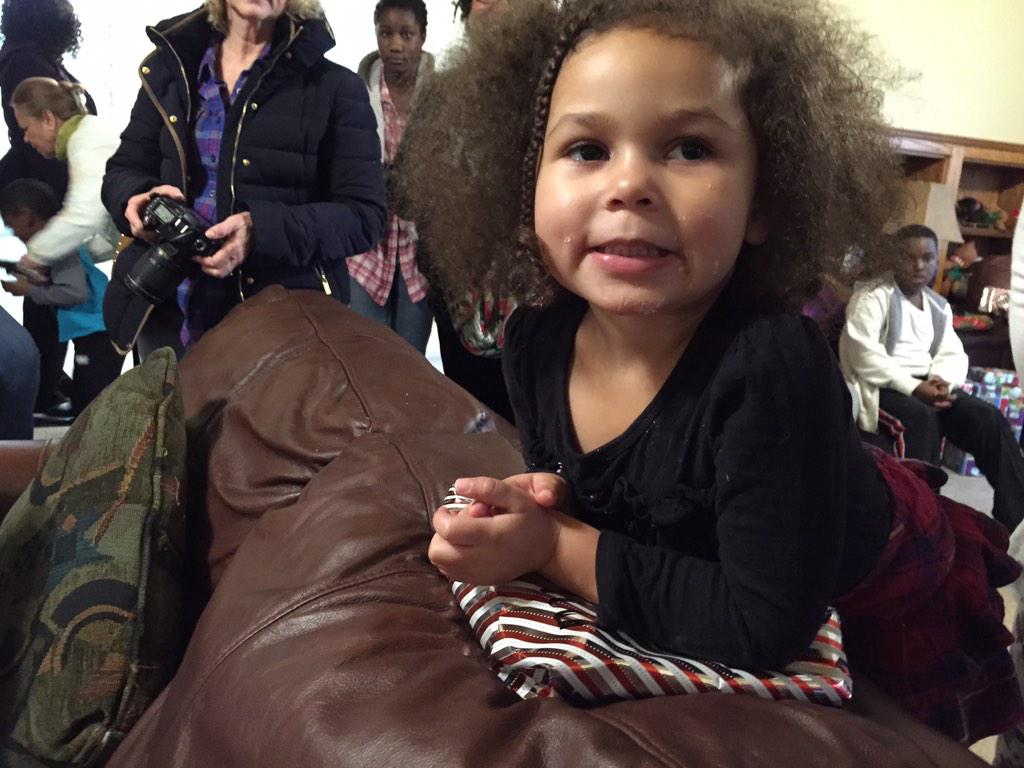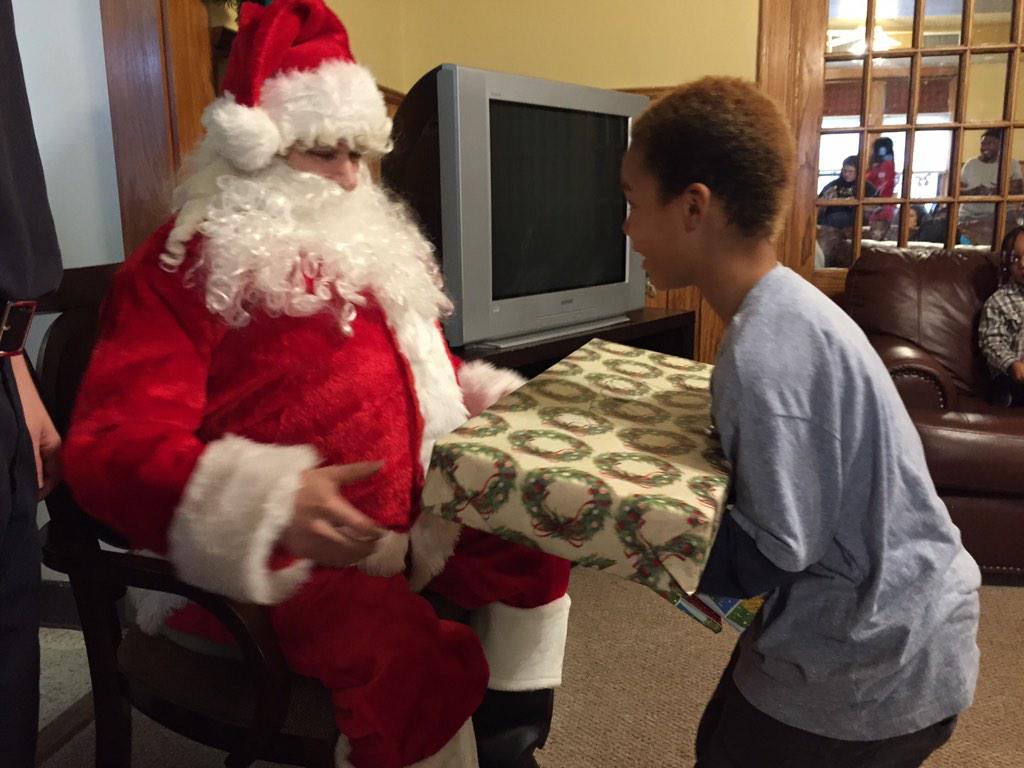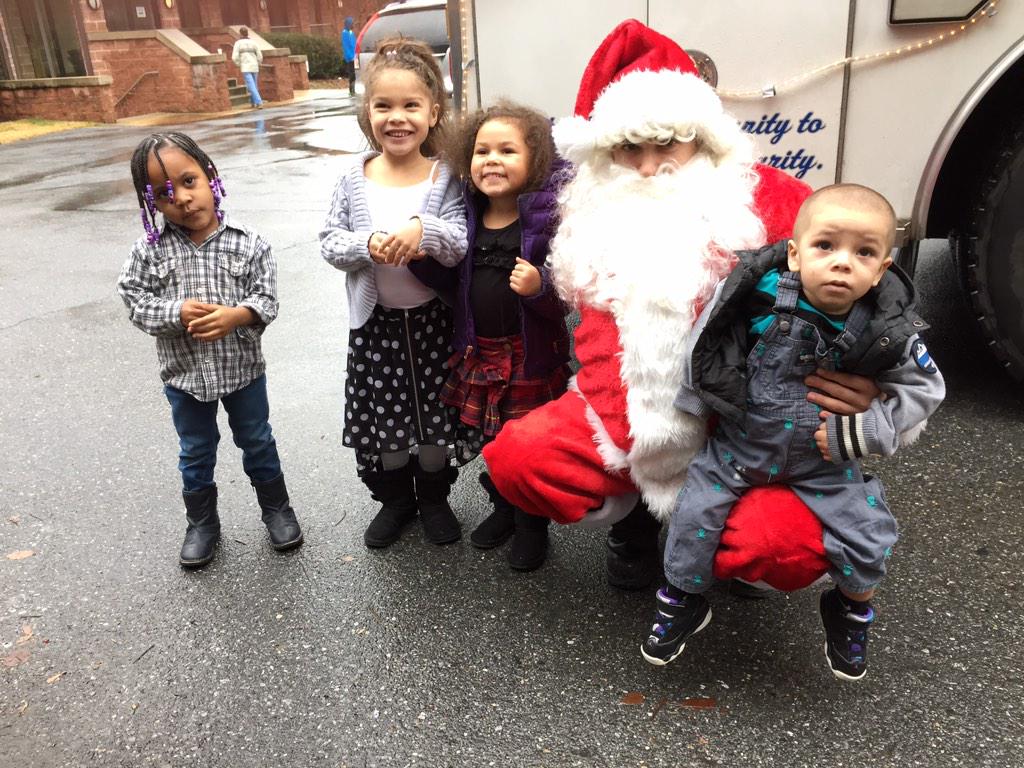 Follow @WTOP on Twitter and WTOP on Facebook.