D.C. police have located Selita Tashaun Lee, the woman they said was kidnapped Wednesday morning.
They made the announcement via Twitter just before 3 p.m.
"Thank you to the community for your help!," they said.
However, D.C. police is still asking the public for help to find a person of interest in the case.
The police said they got a call about an armed man threatening a woman on 2950 Van Ness St. NW, near the Van Ness-UDC Metro station, at about 3:40 a.m.
---
---
Commander John Haines said a witness saw the man, whom he identified as Marquez Parker, 44, coerce Lee, 30, into the vehicle.
They recovered the vehicle later Wednesday morning in the 3500 block of Ames Street, in Northeast, near the Benning Road Metro station.
Police say a surveillance camera captured Parker.
Haines said Lee and Parker are intimate partners and recently started to live together.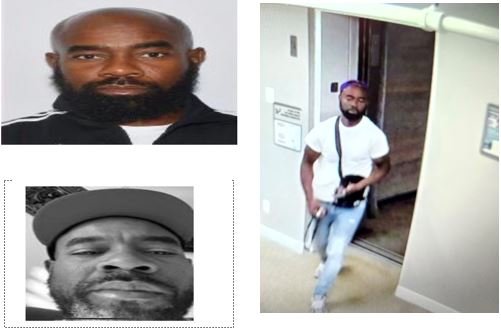 He said on Wednesday morning that police believed Lee was "absolutely" alive, but was in danger.
"Miss Lee, if you're out there and you're safe, please contact us immediately so that we know that you're okay," Haines said. "Mr. Parker, please reach out to us too. We just want to talk to you. If this is a misunderstanding, we can work through it and make sure that this comes to a good resolution for everybody."
Haines said the incident was captured on video and posted on social media.
The police asked anyone who knows more about this incident to call them at 202-727-9099.