Listen to WTOP this Saturday and Sunday morning during the 8am hour for the WTOP Mystery Newsmaker Contest. We'll play the voice of someone you've heard in the news this week on WTOP. 
Be the first caller at 855-885-1035 to correctly identify the mystery newsmaker and win a pair of tickets to see Drumfolk by Step Afrika! Presented by Arena Stage!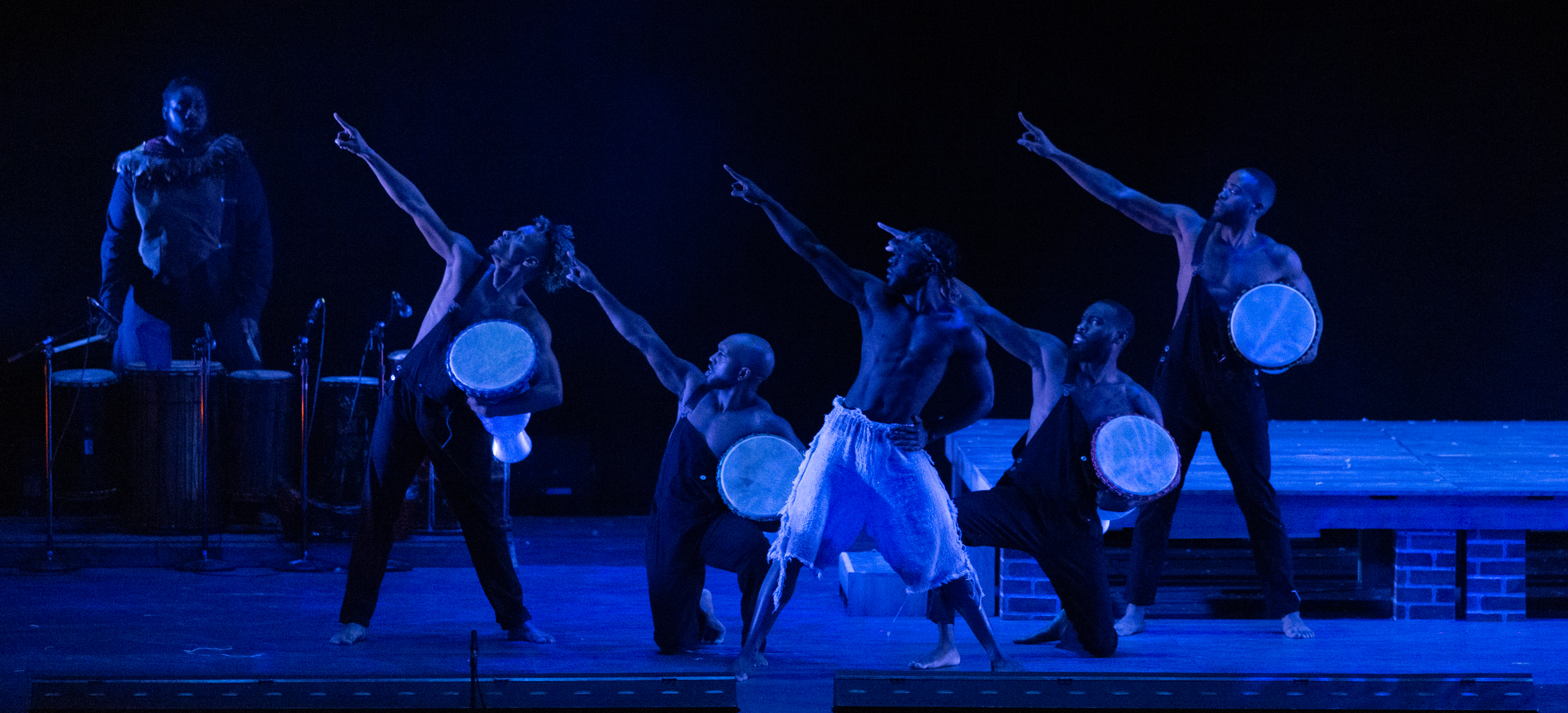 Electrifying percussive dance fused with contemporary art forms fuels Step Afrika!'s latest production, Drumfolk, inspired by the Stono Rebellion of 1739 in South Carolina. As a result, state laws mandated that enslaved African could not assemble or use their drums which were used to signal the uprising. They took away the drums, but they could not stop the beat. This is the rich and "inspiring" (The New York Times) story of a movement that could not be stopped and transformed African American culture from then to the present day. The immersive production will be the first of three as part of a multi-year collaborative partnership between Step Afrika! and Arena Stage.
The show runs from May 31st, 2022 till June 26, 2022.
For tickets and more information, please visit www.ArenaStage.org.