Listen this Saturday and Sunday morning during the 8am hour for the WTOP Mystery Newsmaker Contest.
We'll play the voice of someone you've heard in the news this week on WTOP.
Be the first caller at 855-885-1035 to correctly identify the mystery newsmaker and win a pair of tickets to see Pretty Woman: The Musical at National Theater
PLUS a $150 dining card to Fogo de Chao!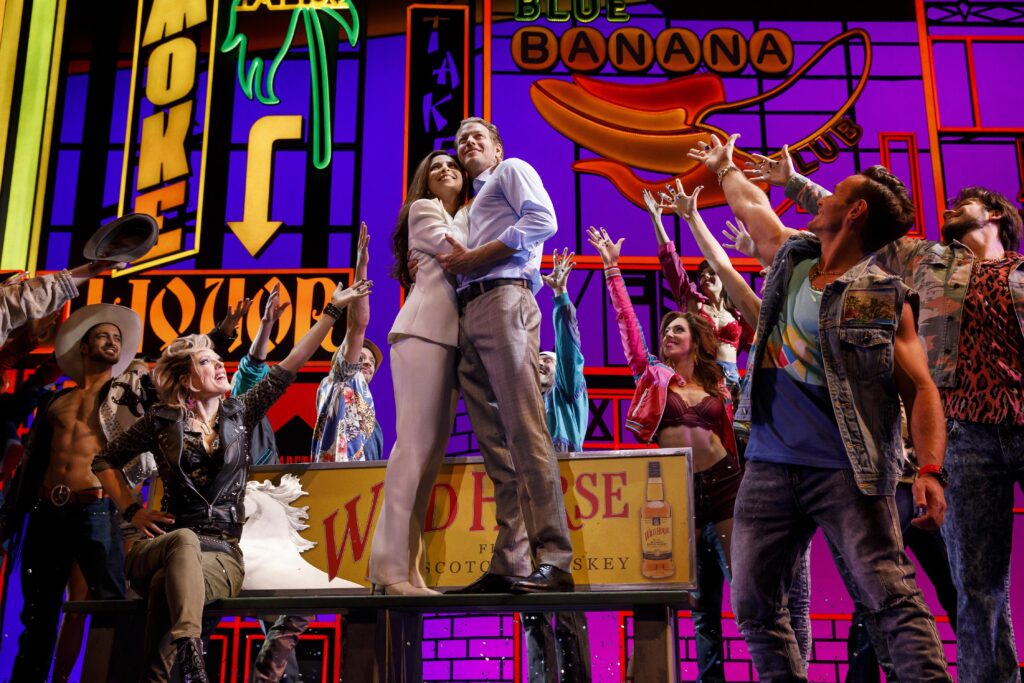 PRETTY WOMAN: THE MUSICAL, based on one of Hollywood's most beloved romantic stories of all time, is now on tour! Starring Broadway superstar and Tony Award®-nominee Adam Pascal as Edward Lewis and rising star Olivia Valli as the charming and charismatic Vivian Ward, PRETTY WOMAN: THE MUSICAL springs to life with a powerhouse creative team led by two-time Tony Award®-winning director and choreographer Jerry Mitchell (Hairspray, Kinky Boots, Legally Blonde).
For tickets and more information visit www.thenationaldc.com
And, don't forget, you've got to get to Fogo so you can discover what's next. Make a reservation at Fogo.com in Bethesda, Tysons and Penn Quarter.
Make your reservation today at Fogo.com.