Test your newsmaker knowledge this Saturday and Sunday morning in the 8 a.m. hour with the WTOP Mystery Newsmaker Contest.
Be the first caller at 855-885-1035 to call and identify the Mystery Newsmaker and you could win a pair of tickets to see The Gipsy Kings featuring Nicolas Reyes at Wolf Trap on Sunday, June 5th at 8p.m.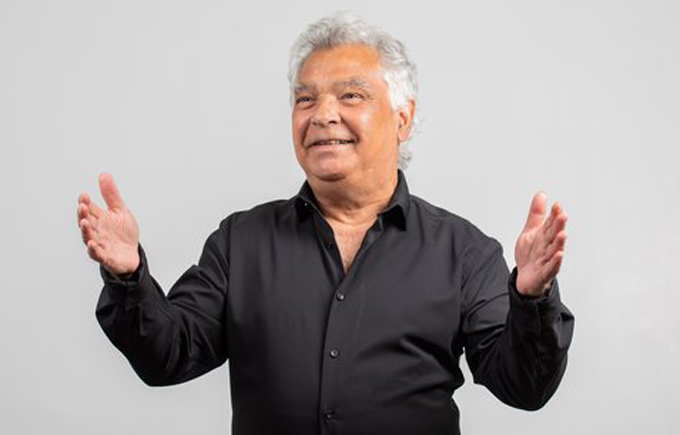 Melding deep-heated flamenco, rumba, salsa, and pop to the tune of 20 million albums sold, the Grammy Award-winning hit-makers behind "Bamboléo" celebrate in their very own, blistering tradition—taking audiences back to the south of France with flamenco guitars and booming Spanish vocals.
For tickets and more information visit WolfTrap.org.