Listen to WTOP this Saturday and Sunday morning during the 8am hour for the WTOP Mystery Newsmaker Contest. We'll play the voice of someone you've heard in the news this week on WTOP. 
Be the first caller at 855-885-1035 to correctly identify the mystery newsmaker and win a pair of tickets to see Cambodian Rock Band at Arena Stage!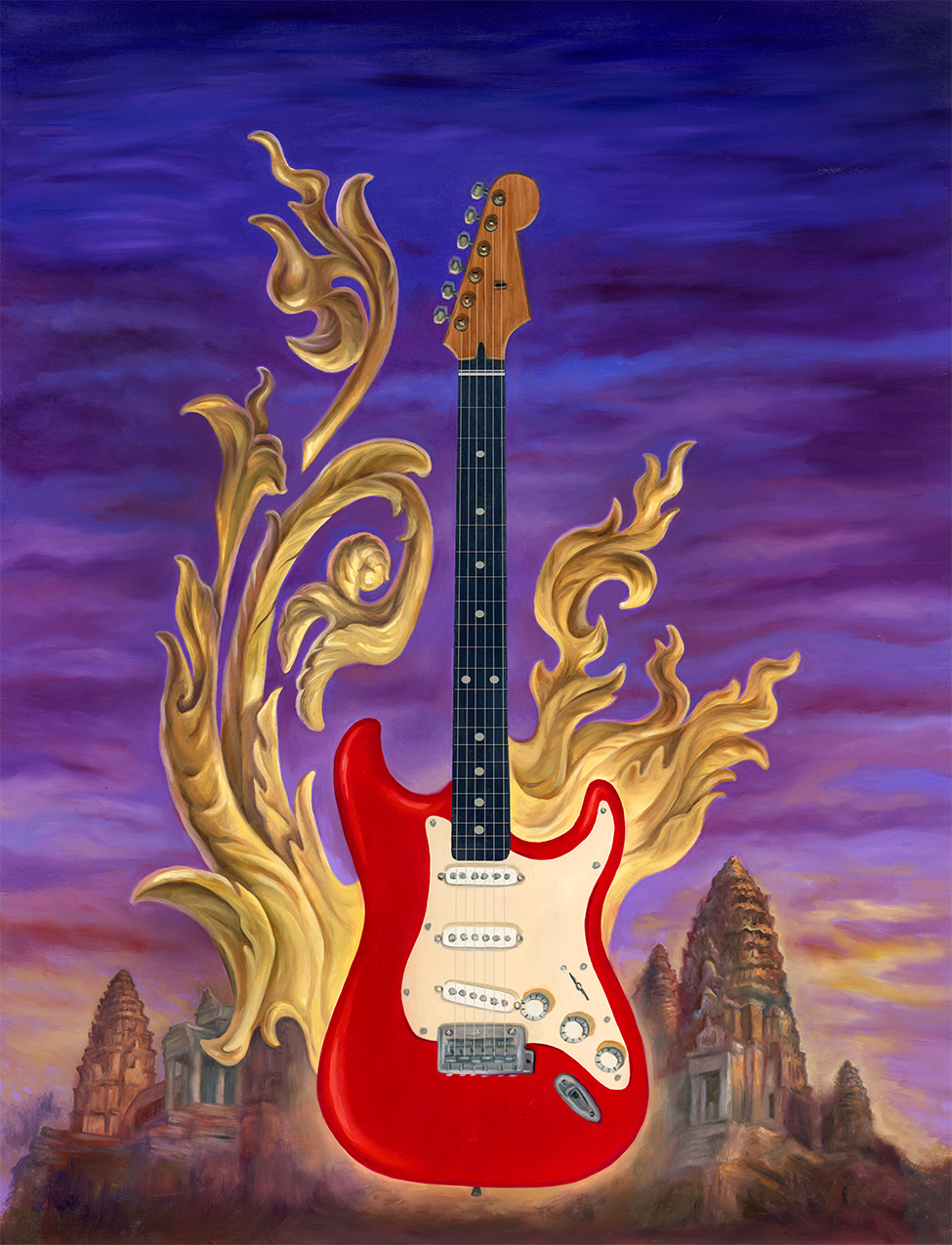 Called "wittily funny, wonderfully complex, and deeply moving," (New York Theater Guide), Lauren Yee's deep and music-filled Cambodian Rock Band focuses on a father and daughter as they confront the legacy of the Khmer Rouge. With pulsating and edge-of-your-seat Cambodia's rock music, a young woman seeks justice thirty years after her father had to flee the horror and devastation of the Khmer regime. In Yee's award-winning play, both grapple with a mystery from the past future that changes the course of their relationship forever..
For tickets and more information visit www.ArenaStage.org.