Listen to WTOP this Saturday and Sunday morning during the 8am hour for the WTOP Mystery Newsmaker Contest. We'll play the voice of someone you've heard in the news this week on WTOP. 
Be the first caller at 855-885-1035 to correctly identify the mystery newsmaker and win a pair of tickets to see Change Agent at Arena Stage PLUS a $150 dining card to Fogo de Chao!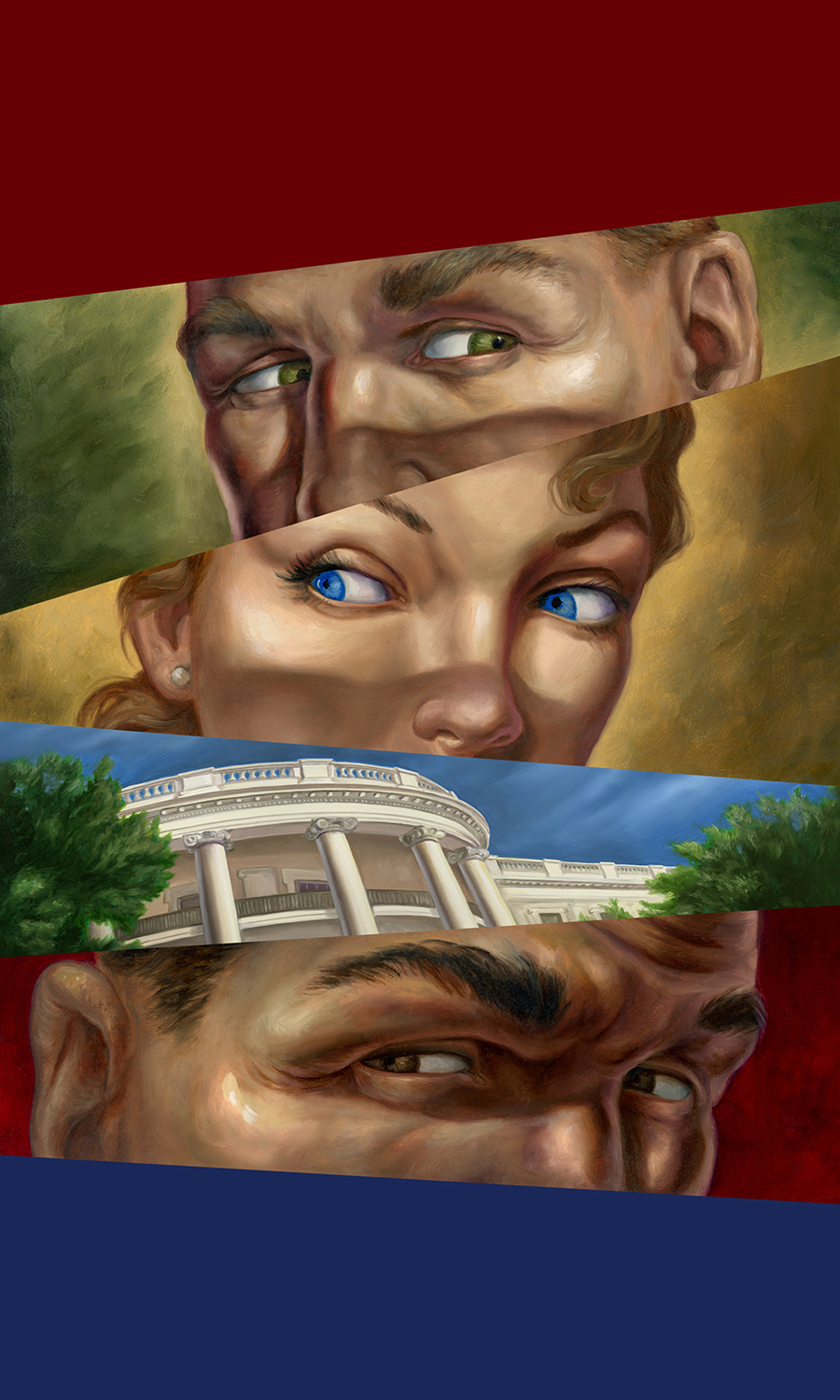 The Cuban Missile Crisis, the Civil Rights Movement and the Cold War were just some of the most influential periods in U.S. history, in an eerie resonance with the current social and racial movements of today. Tony Award-nominated (An American in Paris, The Light in the Piazza) playwright and director Craig Lucas' provocative Power Play imagines dramatic scenes between figures from history who were celebrated and unsung. These insider voices were responsible for influencing major decisions that are still unfolding and radically impacting our country today.
Visit arenastage.org for more information!
And, don't forget, you've got to get to Fogo so you can discover what's next. Make a reservation at Fogo.com in Bethesda, Tysons and Penn Quarter.
Make your reservation today at Fogo.com.